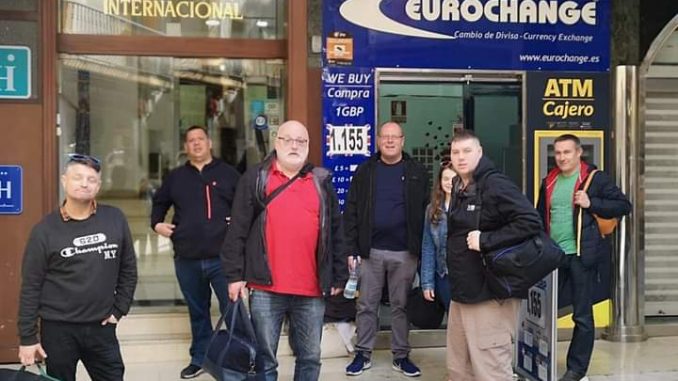 Benidorm we are back !
So yes not much to say we decided one night at the pub that we wanted some winter sun in Benidorm. So we booked it Danno! Never realising we were just heading into Covid 19 lockdowns etc, so I guess we were very lucky to get this trip in! Flying from Bournemouth to Alicante with Ryan Air.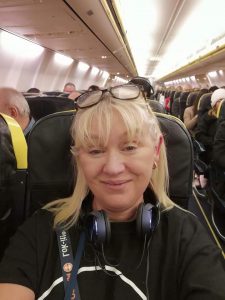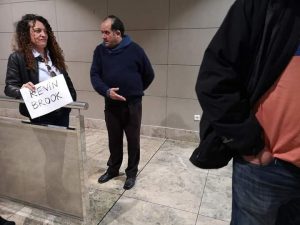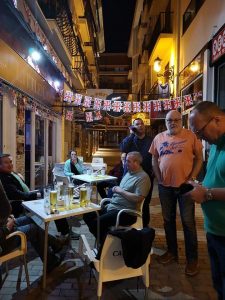 We travelled light some more than others. LOL (Russell)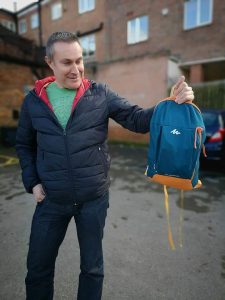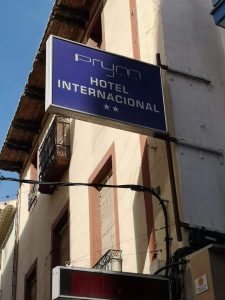 Staying at the Hotel Internacional http://www.hotelinternacioalbenidorm.com . A budget hotel in the old town of Benidorm very clean and comfortable ideal for a short stay. We looked forward to 3 days of fun sunbathing walking relaxing eating and drinking. What is not to like? Writing this in Feb 2021 what seemed at the time of the trip last year a small indulgent trip away to banish winter blues has now become such a fond memory of great times with great friends. Oh we want them to return as soon as possible. Viva Kevs tours!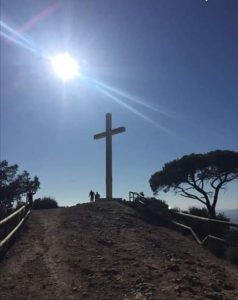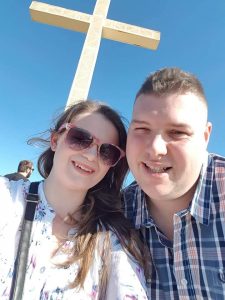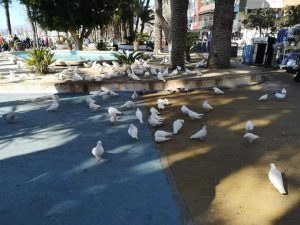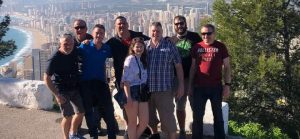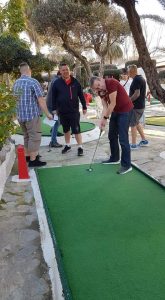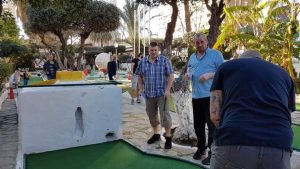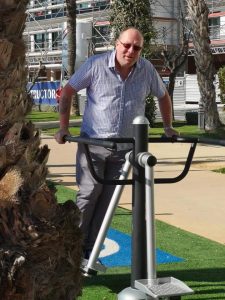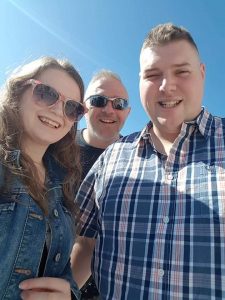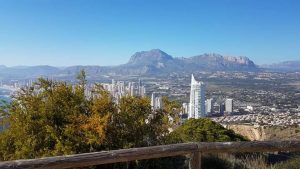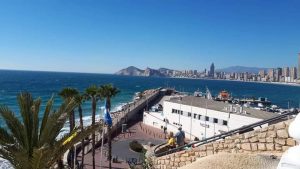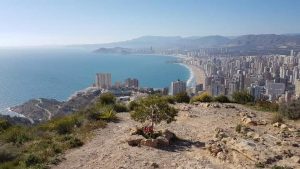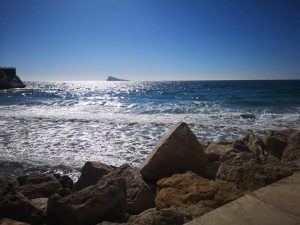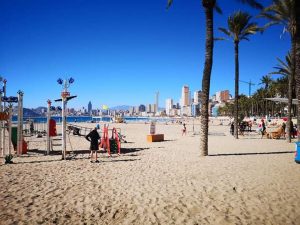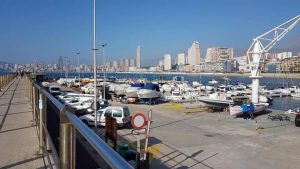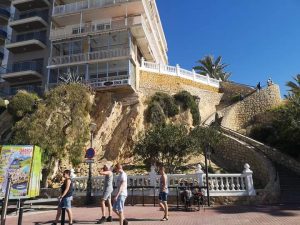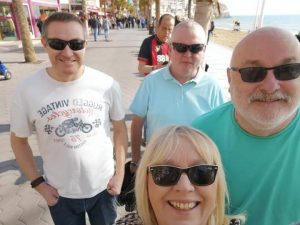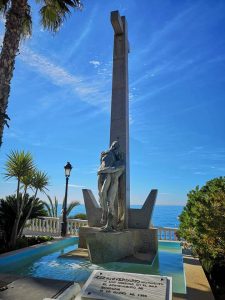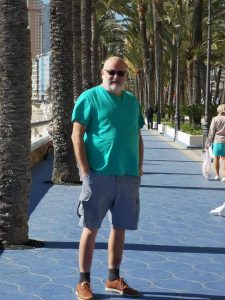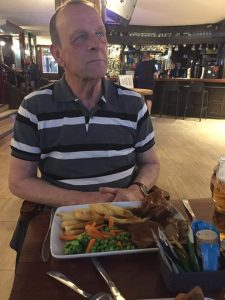 After stamping his feet at Bournemouth airport as he only had 6 chips with his breakfast Ex Lord Bennett as above loved getting chips with his Sunday roast! NOT…. He now wants Benidorm named after him.  LOL. (Bennettdorm)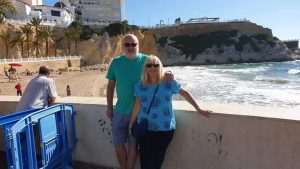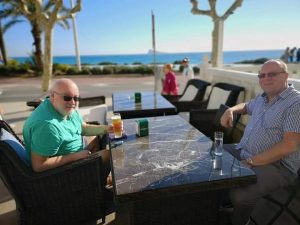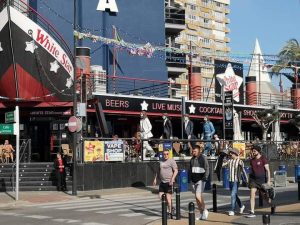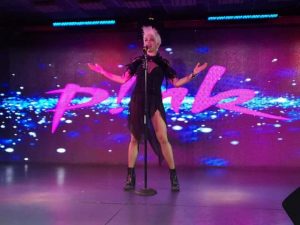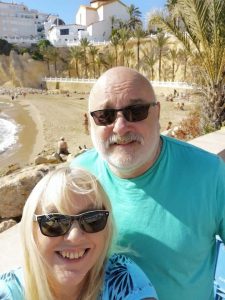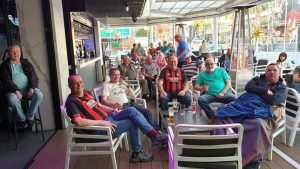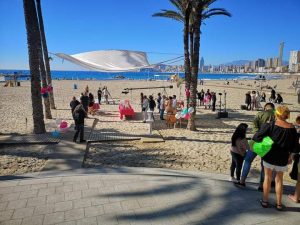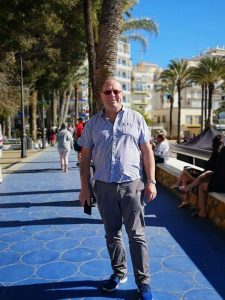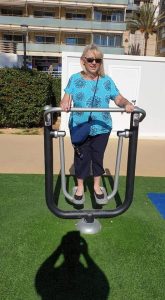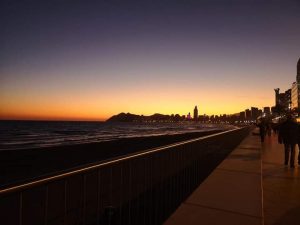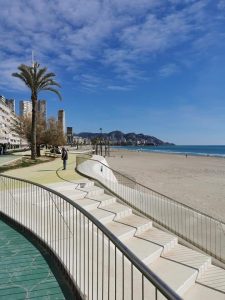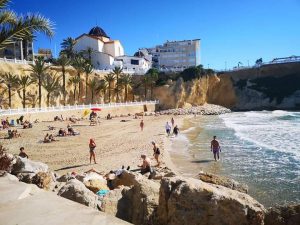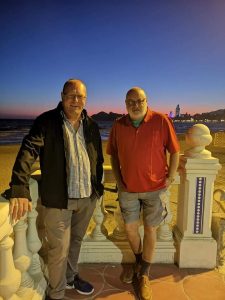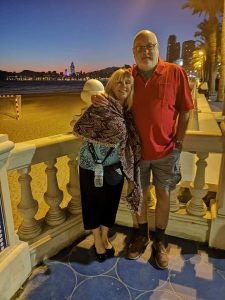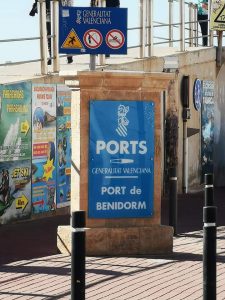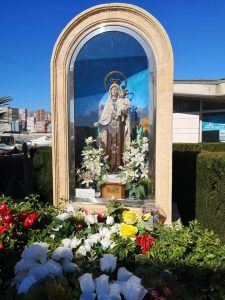 So that was our second trip to Benidorm sadly only 3 days but great memories. I will post this on some of the Benidorm sites to remind people how life can be. Thanks from Kevs Tours to all the staff and owners at the various bars, restaurants and hotels in Benidorm. You really make the holidays of us Brits special. We hope you all survive this pandemic and come out the other side smiling even more. We will be back and thanks again. Viva Benidorm!