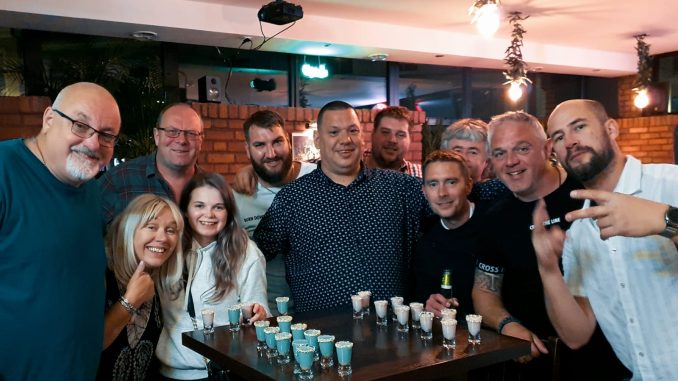 After 3 days in Gdansk we took the train the 166km to sunny Olsztyn. Yes the weather was fantastic hot and sunny not to humid in fact ideal!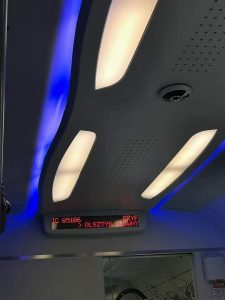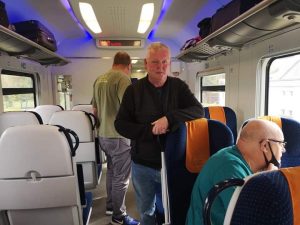 . After a smooth train journey we arrived at our destination Olsztyn Glowny. Then a short taxi ride to the hotel Kopernick situated on the edge of the old town to dump our bags and a quick freshen up. And the gang were ready to explore this lovely town.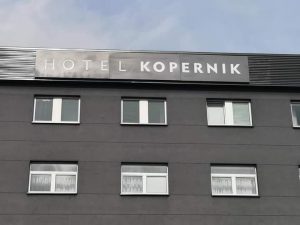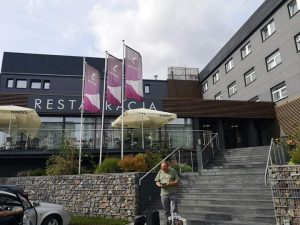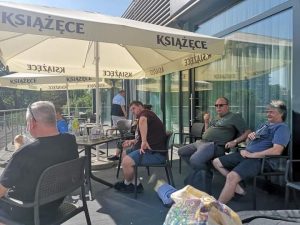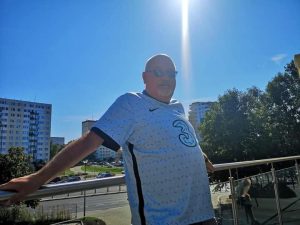 After getting a recommendation from our friend Ashley Richards who lives in Olsztyn we headed of to the Highlander pub situated in the town square we were all starving hungry. And was delighted to sample the legendary fish and chips! Batter recipe by ashley himself ! Washed down with some local lagers (Whats not to like!).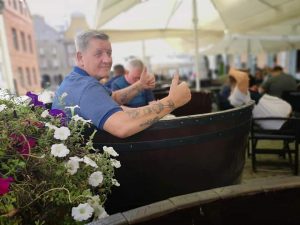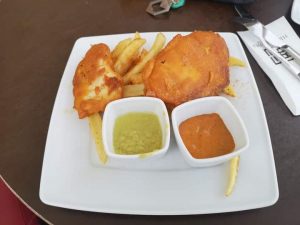 After an hour or two in the sun outside the highlander we then went sightseeing before the sun went down on this charming town. As this was a whistle stop tour of the town im sure we missed some of the sights but we can always go back. As Wizzair now fly direct to Olsztyn from the UK. Pictures of some of the sights in Olsztyn Poland.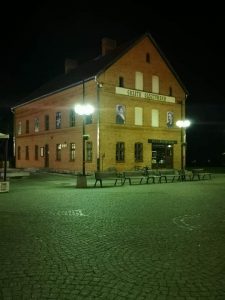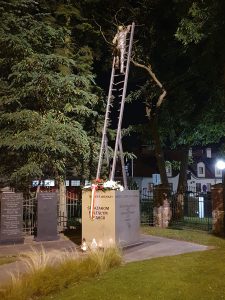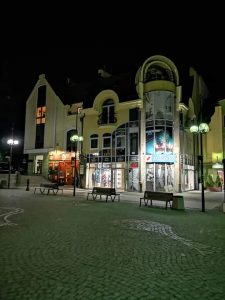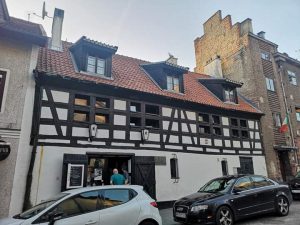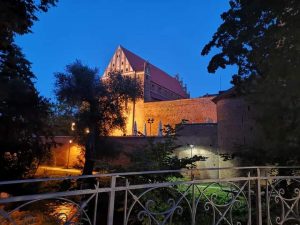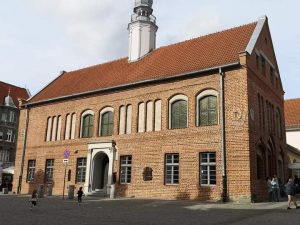 Anyway after a bit of sightseeing we hit the town with Ashley to drink the town dry! Well we tried ?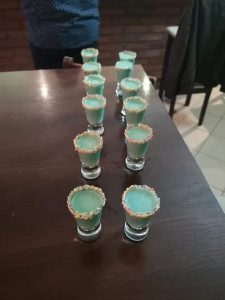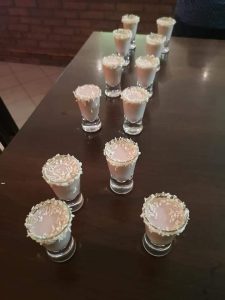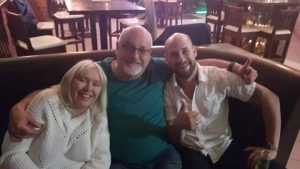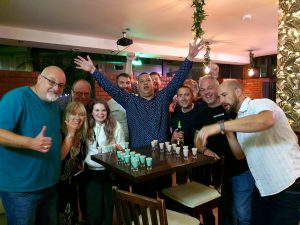 Day 2 in Olsztyn and we arranged to go down to the lake area.
Blessed with glorious sunshine we jumped on the local bus down to the lakes what a fantastic chilled day!
One of the highlights of this holiday!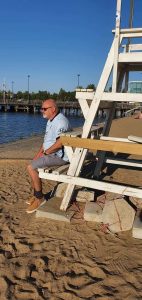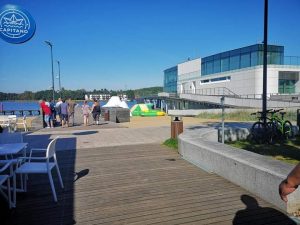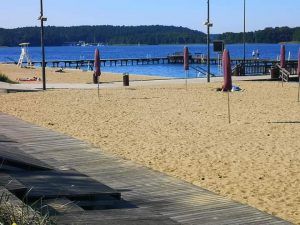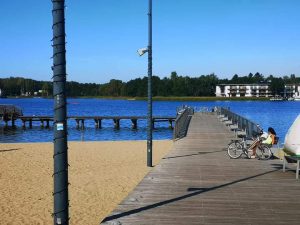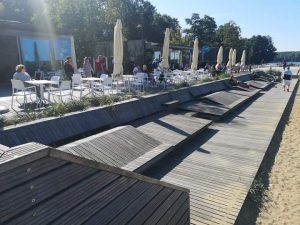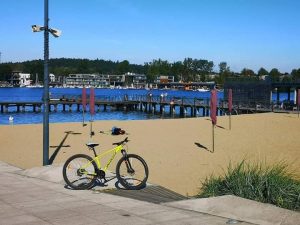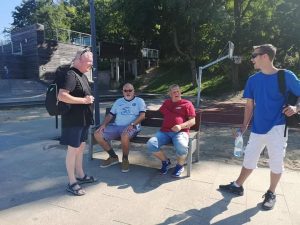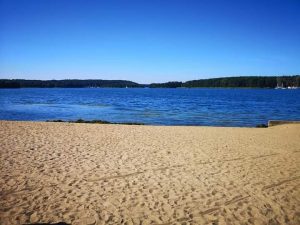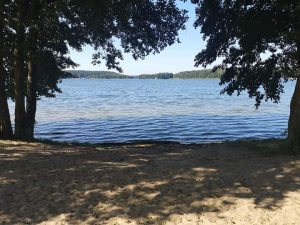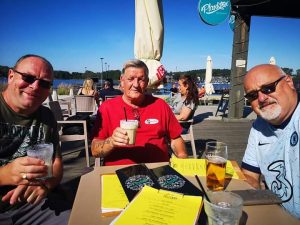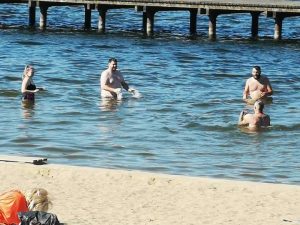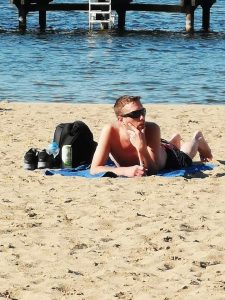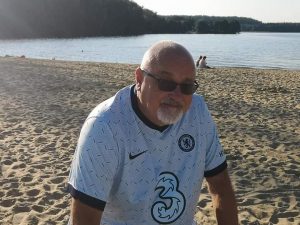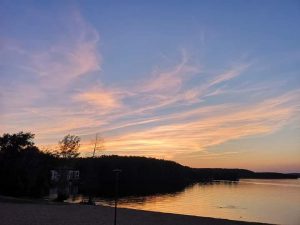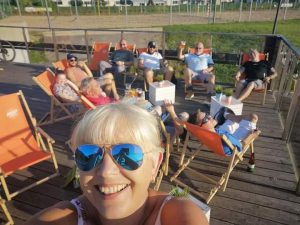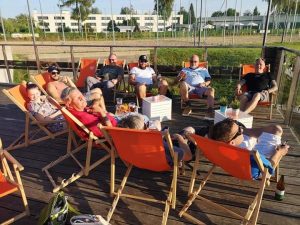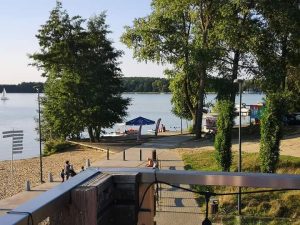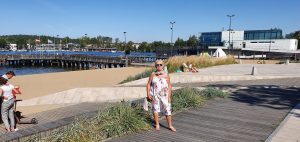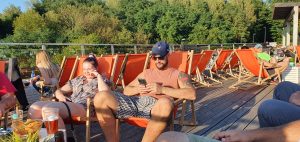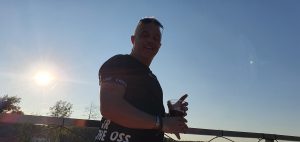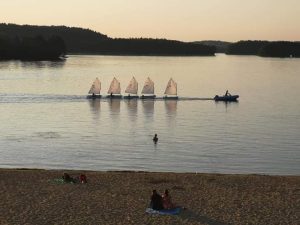 As you can see most of us stayed soaking up the suns rays and enjoying great company and a few beers until sunset over the lake. We then headed back on the bus to the Hotel.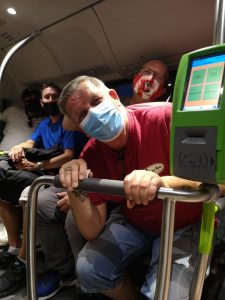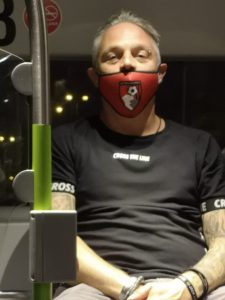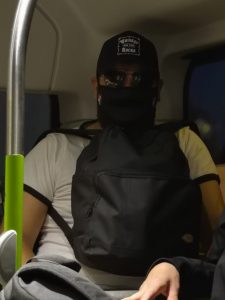 For a quick freshen up before hitting the town on our last night on the town featuring a meze of polish food picked by Ashley.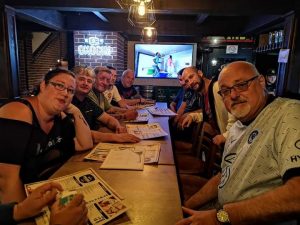 Well what a  great couple of days back in Olsztyn, we will be back.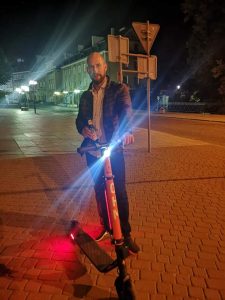 Thanks Ashley! seen here on his scooter lol ,what fun !
Some more pictures of the town.