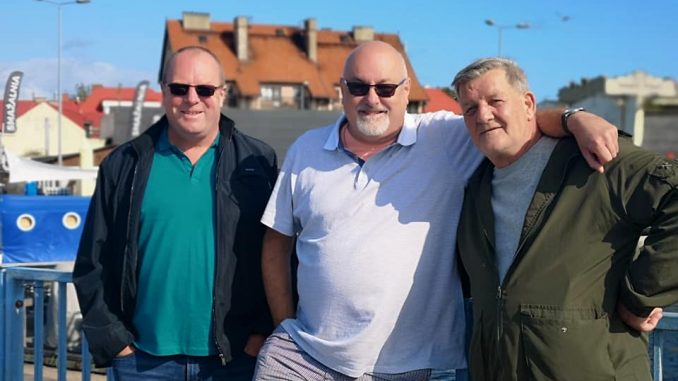 Well heres to the 2nd destination ! HEL Poland !
The Road to Hel started with a delay as our transport didn't turn up at our campsite in Sopot where we had been for 5 days at the beginning of our Poland tour. we found out later that our drivers had been summoned for Covid 19 tests, better safe than sorry! Anyway the Metropolis Domki Campsite sorted out alternative transport and we were soon on our way on the road to Hel.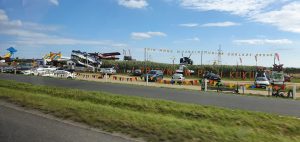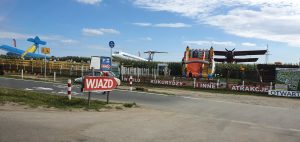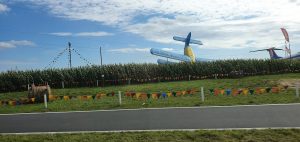 Hel is on the peninsula of the most northern tip of Poland in puck county its some 33km from the polish mainland established in the 12th century with a population of a little over 3000 people. A fishing village with some lovely sandy beaches it has become a holiday destination for Poles and travellers from western Europe. With a Oceanic climate the best months to visit is May June July and August with highs of 33 degrees and averages around 20 degrees. We visited in September where highs are 27 degrees and averages around 17 degrees. We had a pleasant stay in the 4 star hotel Hel website is http://www.hotelhel.com situated 2 blocks from the port a 5 minute walk away from the main tourist drag which seemed a lot busier in the day time to night. Probably because there is a lot of tourists which arrive daily from Gdansk. Hotel Hel boasts a heated indoor pool and sauna. And modern facilities.  2 days was enough to tour this small part of Poland taking in the ex world war 2 fortifications the lighthouse beach and port.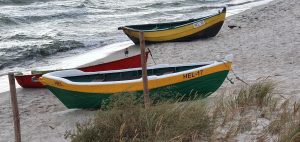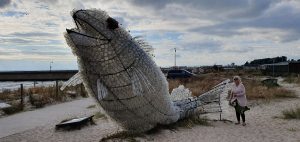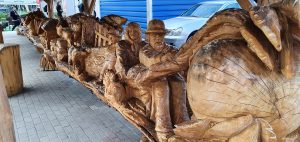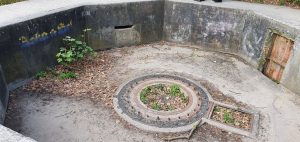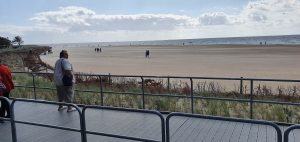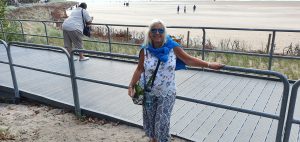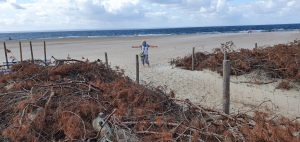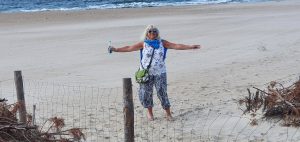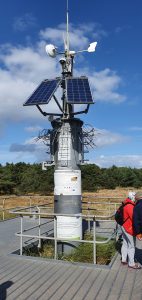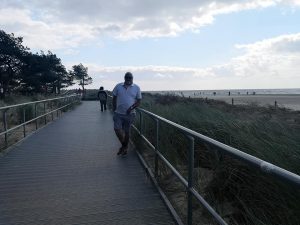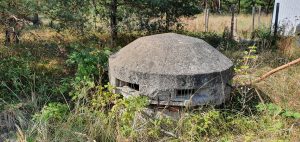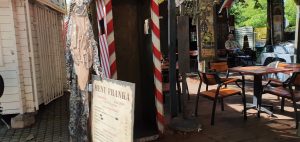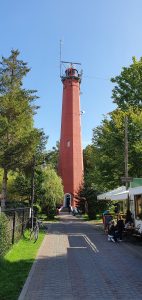 Apart from sightseeing there was plenty of time for relaxing on the beach sampling the local Polish fish and the fine Polish Lager etc.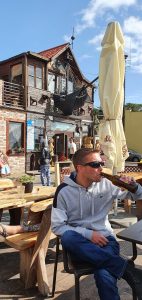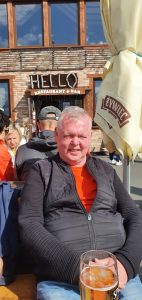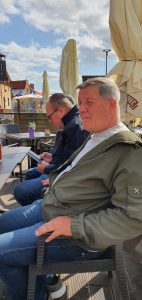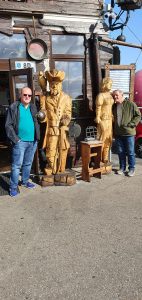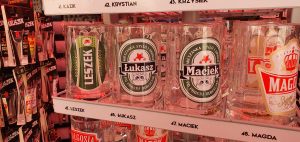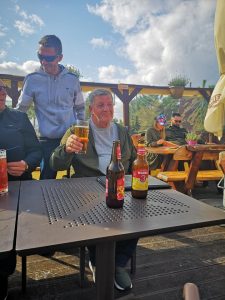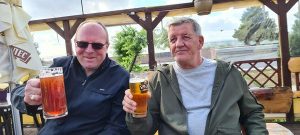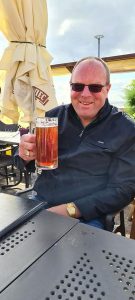 The fish served from a barbecue was a real treat . A must visit to this fish stall half way down the long Pier/Jetty the fresh cooked fish is to die for it tasted and smelled great. Washed down with some local brew. Wish i was there now!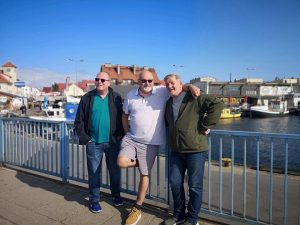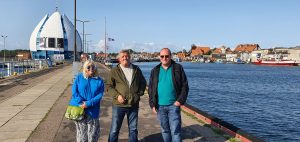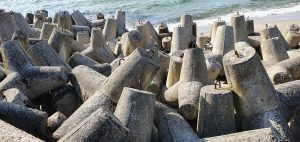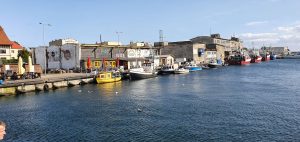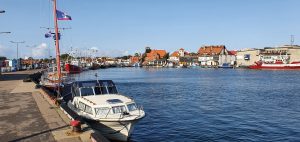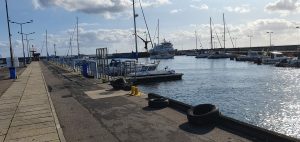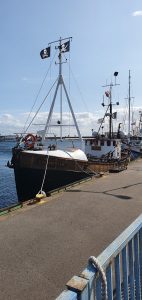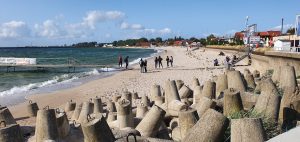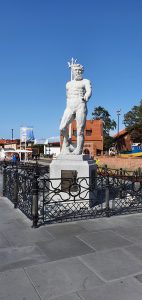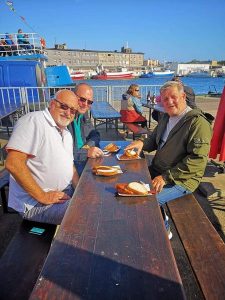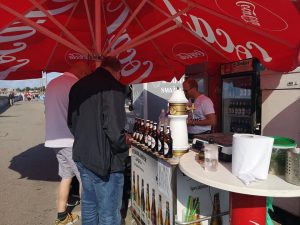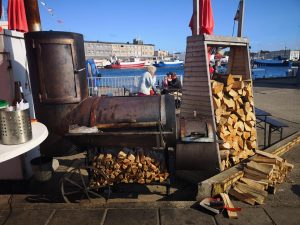 So after 2 quick days in Hel we set of again for the 3rd part of the Poland Tour 2020 this time to Gdansk by train. More fun to be had!