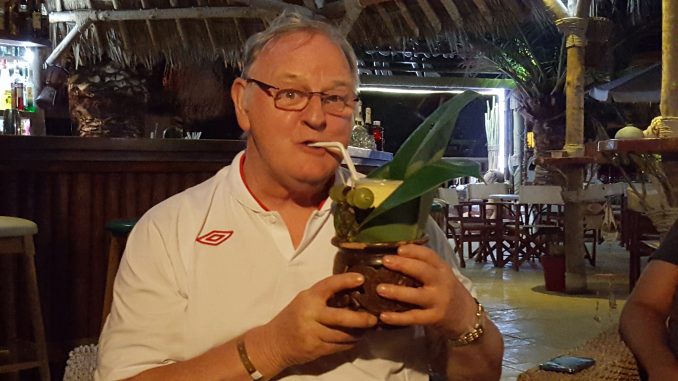 I guess you all would like to know where we will be travelling to next?
Well firstly a trip to Lanzarote in December
Next 2 Cruises in early 2022 Antartica and Japan
And they are all subject to Covid 19 restrictions (lets keep our fingers crossed)
Future trips to Las Vegas and Moscow are in the planning stage watch this space.
If your interested in Kev's Tours planning within your budget a holiday or Break please feel free to contact us via the contact page. We would be glad to give you some advice – don't be shy!