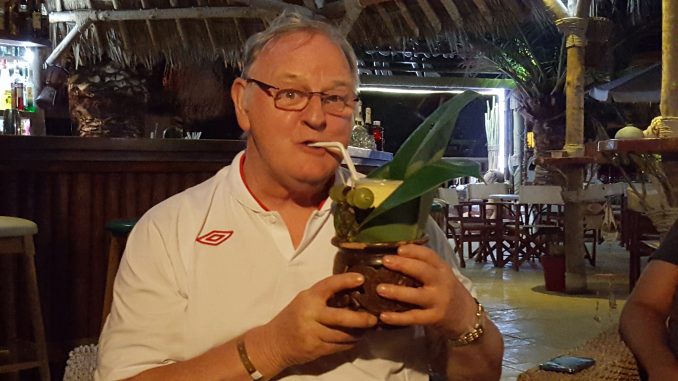 I guess you all would like to know where we will be travelling to next?
Well firstly a trip to the Geneva in Jan 2017
Next a trip back to Poland.
And then in May a week in Dublin and Belfast to see the Skids in concert. Ahoy Ahoy. http://www.theskids.com
Future trips to Las Vegas and Moscow are in the planning stage watch this space.
If your interested in Kev's Tours planning within your budget a holiday or Break please feel free to contact us via the contact page. We would be glad to give you some advice – don't be shy!